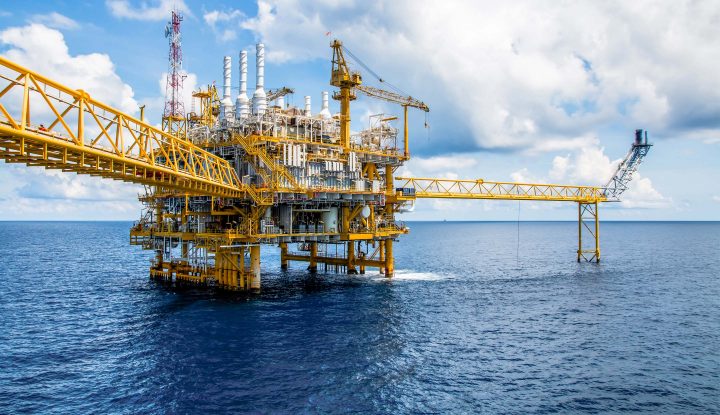 Offshore noise control
Offshore platforms extract oil and gas from the seabed. The crew often works and lives offshore for weeks on end with a many machines in a small space. We ensure that they can do their jobs safely and are protected against noise nuisance.

Offshore platform focal points
Platforms must comply with the established noise requirements set, for example, by NORSOK.
These are the focal points related to noise standards for offshore platforms:
Generator sets
Generators provide offshore power supplies. The sets produce quite a few decibels. We fit acoustic enclosures to the sets. They are fully customised, in accordance with the applicable offshore guidelines and requirements. We also take care of their installation, which is carried out by our experienced, offshore certified technicians.
Cabin
A one-person crane cabin, or soundproof cabins in an engine room… Customisation allows Alara-Lukagro to provide a solution for any noise issue.
Shakers
Minimise health risks posed by toxic gases and oil vapours, through effective extraction for shakers. Alara-Lukagro designs a ventilation system including silencers so that noise does not escape outside through the outlet openings.
Engine room
Engines, pumps, compressors, etc. Machines produce noise. Alara-Lukagro supplies diverse solutions for this issue: soundproof cabins so that employees can control the machines from a quiet room, or acoustic enclosures fitted around the equipment.
Mobile containers
Mobile containers used as a gym, smoking room or recreation room. Alara-Lukagro has designed many of these and supplied them as complete products for diverse platforms. Naturally, in accordance with all applicable offshore regulations and requirements.
Ventilation openings
Kitchen, accommodation, pit rooms etc. All quarters must be ventilated. Alara-Lukagro reduces noise from the ventilation openings using silencers and hoods in or on the ventilation openings. As a result many platforms comply once more with the established noise requirements.
Doors
An offshore platform has to endure a lot with the weather conditions and effects of the sea. After a number of years' service the doors also need to be renovated or replaced during renovation work. Alara-Lukagro takes care of this for you, with in-house blasting, wet paint and powder-coating facilities and the possibility of producing new doors.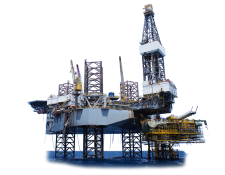 Solutions for compliance with offshore noise standards
Special containers
Non-standard dimensions or special design requirements? If so, we are your ideal partner. If you need non-standard containers, we can provide a suitable, customised solution, also as an LER including electrical installations.
Enclosures and cabins
Acoustic enclosures for generator sets, pump sets, compressors and other machines and installations. Soundproof cabins for mud pump rooms, engine rooms or a complete driller's cabin. Always designed and produced to your particular specifications, so that it is a perfect fit for your platform. Approved and certified in accordance with the latest offshore standards.
Filtered extraction system
An effective extraction system for the shakers minimises health risks for your offshore employees. Toxic gases and oil vapours that are released during this process are filtered. The air outlet is sound attenuated.
Sound attenuated air inlet and outlet
For ventilating engine rooms, pit rooms and kitchens, etc. The sound level at the air inlet and outlet is often too high. Therefore we supply complete sound attenuated air inlet and outlet sets. They are tailor-made in accordance with the latest standards, specifically for your particular offshore situation.
New offshore doors
If the existing doors are no longer adequate we can also produce new offshore doors. A30 or A60, soundproof and fire resistant. Manufactured in accordance with EC, IMO type or SOLAS regulations.
Renovation of existing doors
We examine the damage to the doors and discuss with you which doors will be renovated. We then remove the doors from the platform, renovate them at our facilities with its blast cabin, wet paint and powder-coating installation, ensure the doors comply once more with the latest applicable requirements and replace them.
Advice & Surveys
We always strive for the most effective, efficient and useful solution for your project. Solutions are fully designed and produced in accordance with your particular specifications.
Need advice about a suitable solution for your project? Would you like an offshore noise survey conducted? If so, contact our offshore specialist below.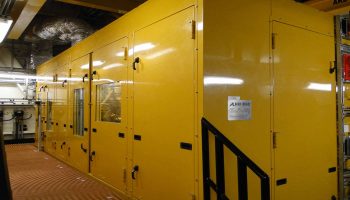 FPAL – supplier assessment
Assessment of the acoustic enclosures for the generator set on the Shell Leman platform. Assessment performed by Amec Foster Wheeler's buyer
Score:

8.4
Alara-Lukagro was awarded 8.4 (out of 10) on 15 aspects. The product quality, project management, organisation and facilities were rated extremely good. Definitely a result to be proud of!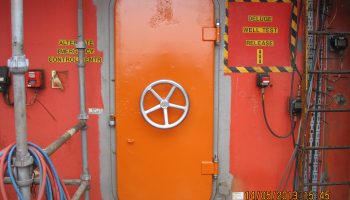 FPAL – supplier assessment
Assessment of the renovated and new offshore doors for the Stena Drilling platform. Assessment by the Stena Spey Chief Engineer.
Score: 

9.3
Alara-Lukagro was awarded 9.3 (out of 10) on all 15 aspects. The installation, SHE and personnel's expertise were rated extremely good.
A result to be proud of!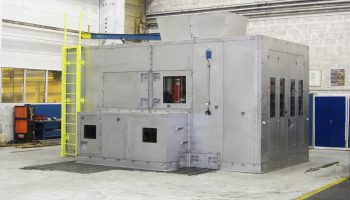 Supplier audit
On-site audit by Aker Solutions, related to supplying an acoustic enclosure/cover for a large winch.
Score: 

9.1
Note by Aker Solutions: "We have found Alara-Lukagro to be an excellent supplier. We have audited them and they have great knowledge of the subject and offshore experience."
We are proud of our track record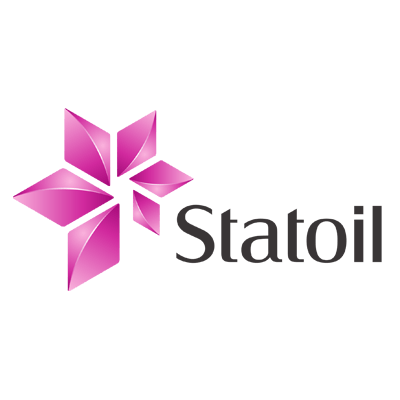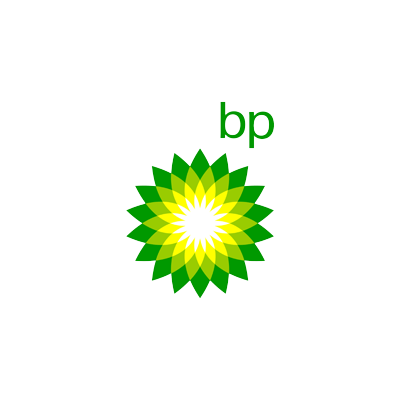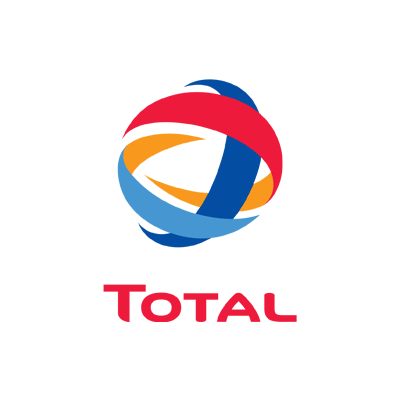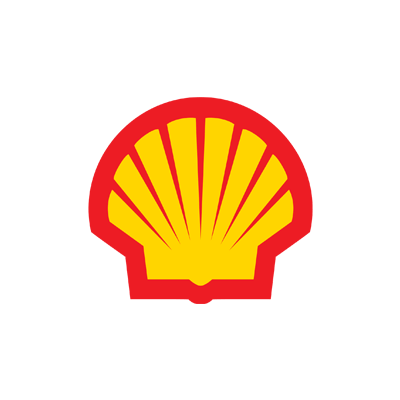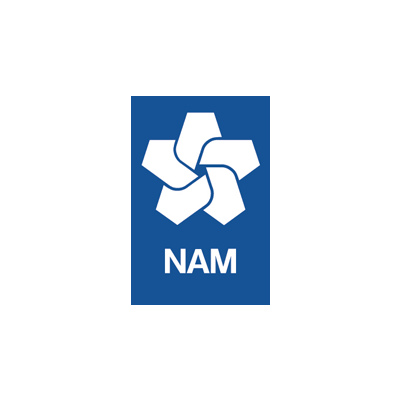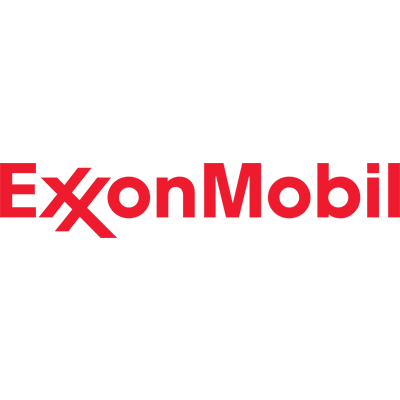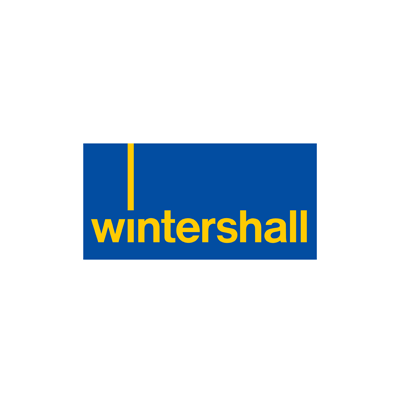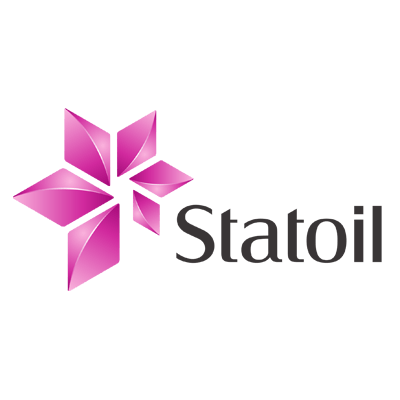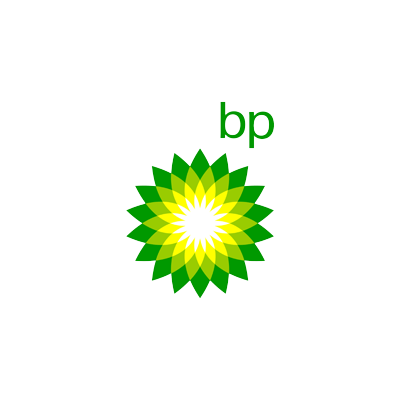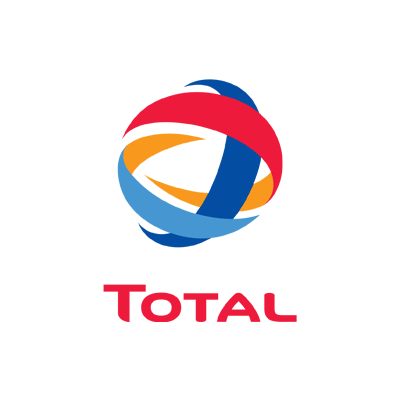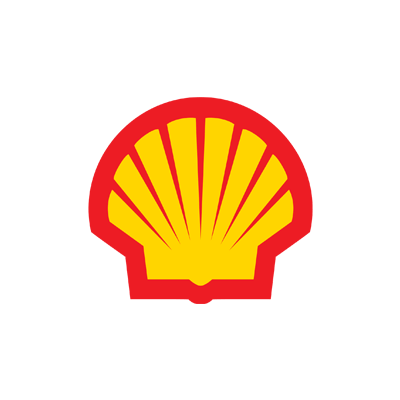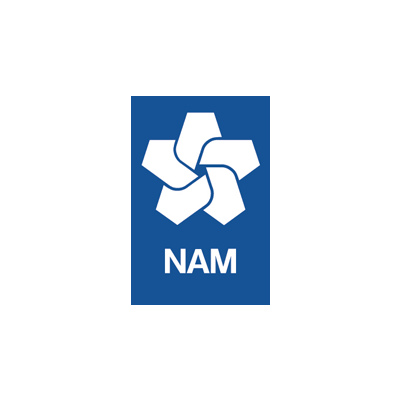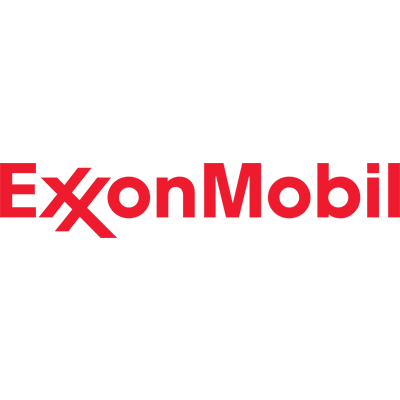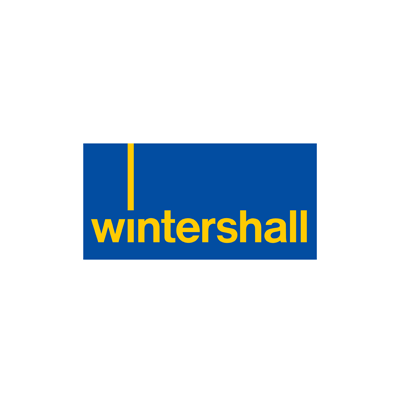 Want tailor-made advice for your project? We'd be delighted to sit around the table with you to discuss your needs!
"I'd be delighted to sit around the table with you to devise the optimal solution for your project. I have years of experience in the offshore market and therefore understand the issues that play a role therein. Are you faced with a challenge? If so, you've come to the right place!"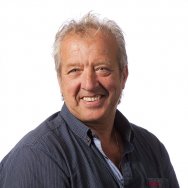 Cees van Dijk
Senior Sales Engineer
+31 (0) 184 820 763