Construction
Create a quiet and safe building
Construction. Pure craftsmanship. The design is created with love. The final result is impressive. We are proud to make a contribution to this process: we make your buildings quiet and safe.

Soundproof doors
Sound has an impact on a person's experience in a room. It also influences people's well-being. Doors are important elements in noise control. A door also guarantees many other safety aspects in a building, such as emergency exits, fire resistance and burglar resistance.
Features Alara-Lukagro Soundproof doors
High soundproof value
Effective acoustic capacity in specific frequencies
Fire resistance
Burglar resistance
All properties are tested and certified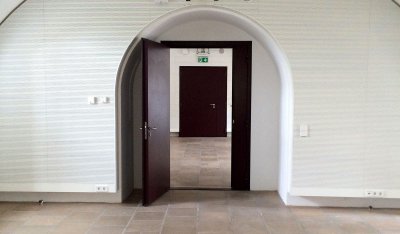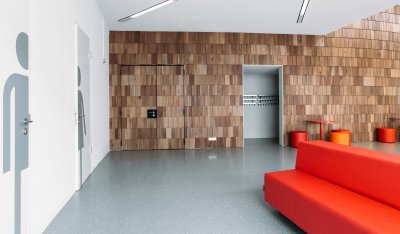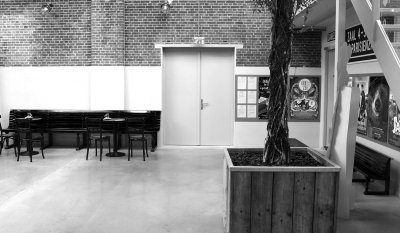 Acoustic louvres
Work, live, relax: an adequate supply of fresh air makes any building more enjoyable. Fresh air enters through openings in the building, but this may be accompanied by unwanted noise. Internal noise could also cause a nuisance outside. Acoustic ventilation louvres are important elements when it comes to ventilating a building and controlling sound or noise.
Features Alara-Lukagro Acoustic louvres
Acoustic capacity up to Rw 27 dB
Low installation depth
Low air resistance
Aesthetic added value by the identical appearance of louvres with different insulating values
Total solution
When you're involved in a construction project it is great to have the same contact for as many aspects as possible. A single contact for multiple aspects. Therefore we work with diverse partners in order to offer you a total solution. We comprehensively screen our supplier partners to guarantee that our quality standards are respected for all the products we supply.
We also offer others' acoustic and safety solutions by working closely with our partners for:
Acoustic lift and sliding doors
Room acoustics
Vibration isolation
Transformer doors
We are proud to contribute to projects for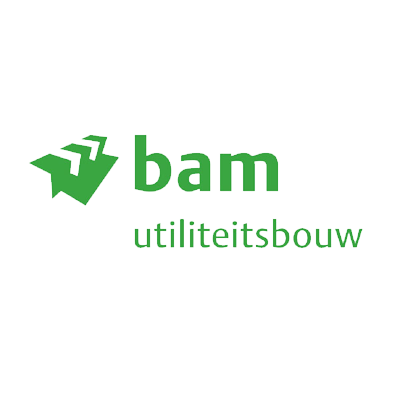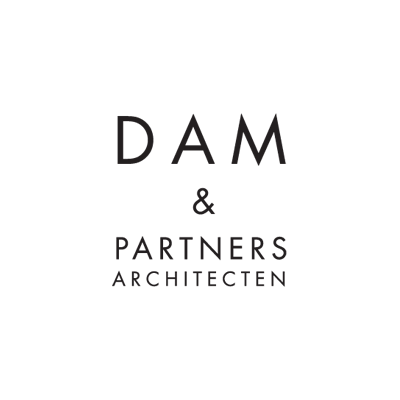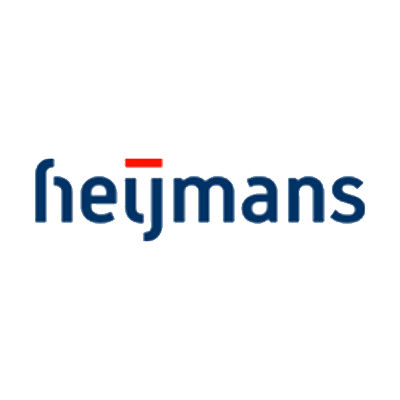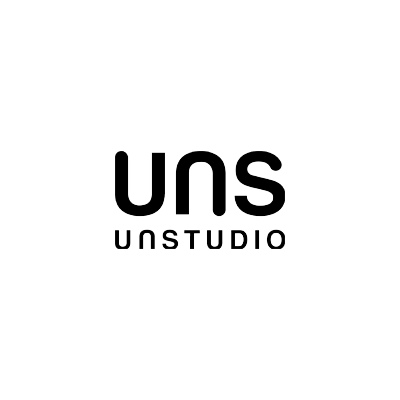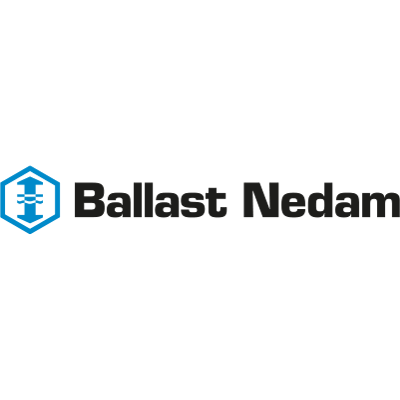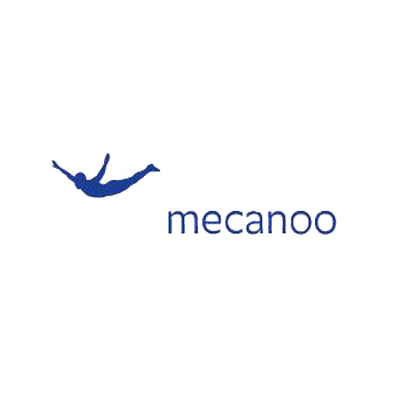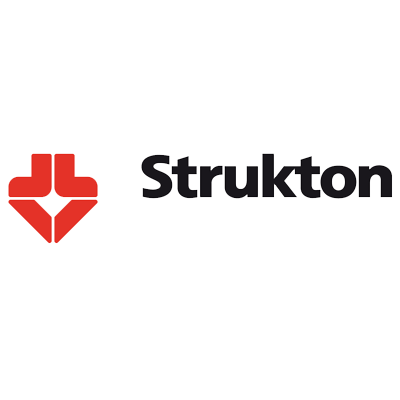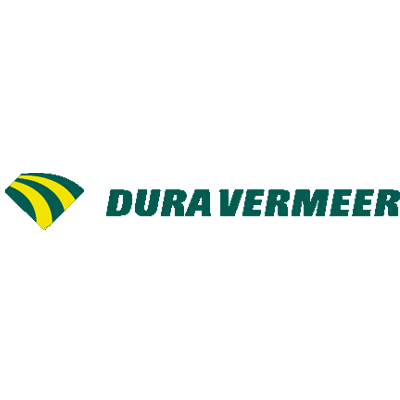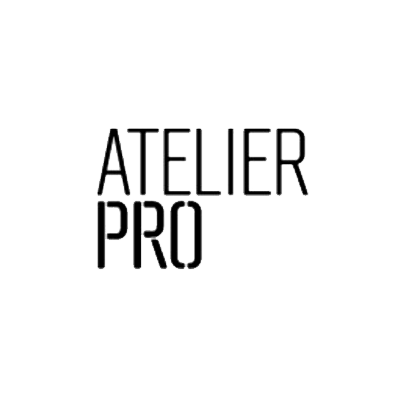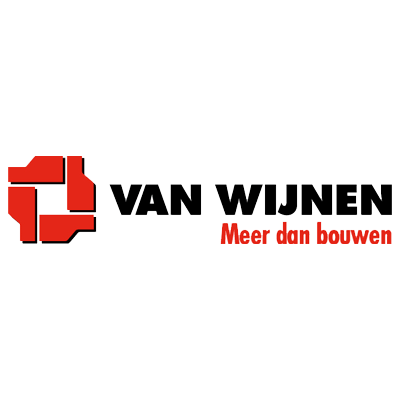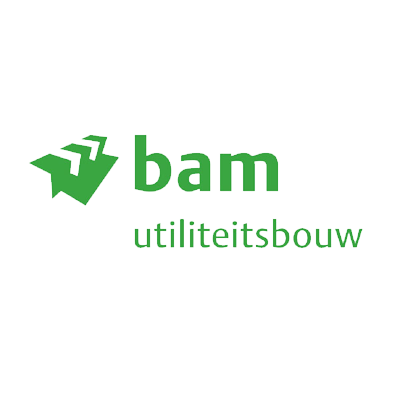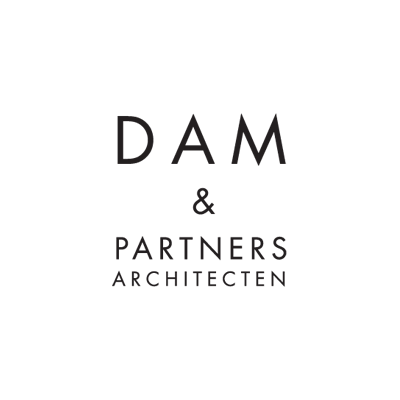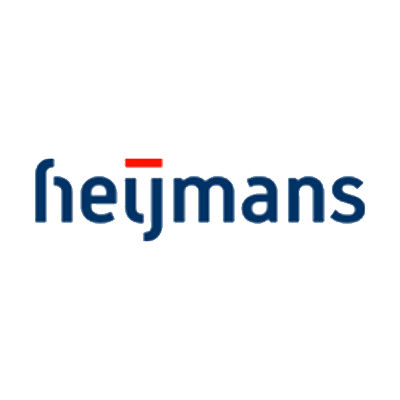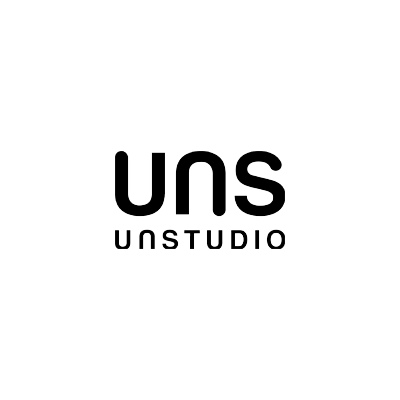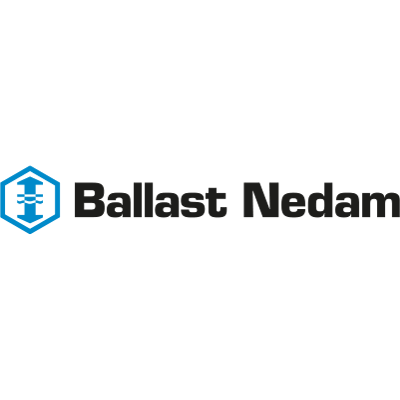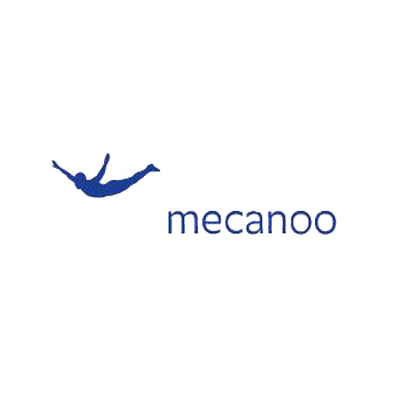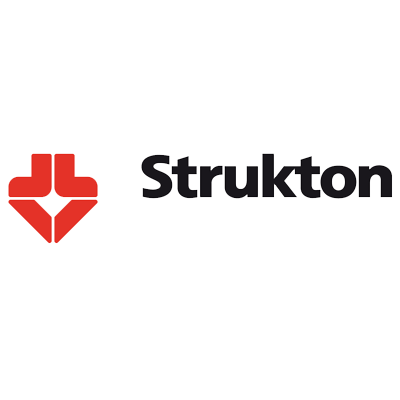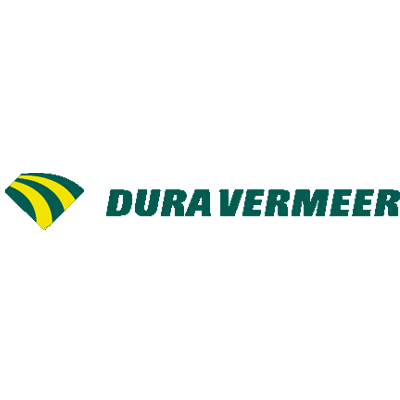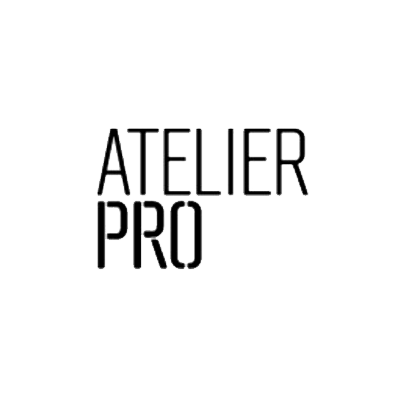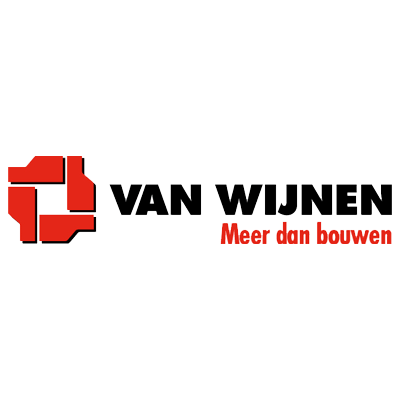 Offering total peace of mind

and cooperating as partners
"Trust formed the basis of the project. An organisation with a high level of knowledge. Being the contractor, we were totally unburdened by Alara-Lukagro, which was extremely satisfying."
Project manager, Strukton Bouw – Ziggo Dome project
Guarantee

of a great result
"Alara-Lukagro anticipated our needs up to and including assembly, to achieve the optimal result. What's more, noise measurements revealed that the door and silencer supplied exceeded the proposed noise requirement."
Frank Bongenaar, De Westfries skating rink
Joint reflection

on aesthetics and functionality
"The final result is truly state of the art and highly exclusive. The engineers delivered outstanding work and fully understood my wishes in the design."
Jan Morel, Studio Architect – White Universum Studio
Want tailor-made advice for your project? We'd be delighted to sit around the table with you to discuss your needs!
"I'd be delighted to sit around the table with you to devise the optimal solution for your project. I have years of experience in construction and now specialise in soundproof doors. Are you faced with a challenge? If so, you've come to the right place!"