Chemicals and petrochemicals
The chemical and petrochemical industry operates on a global level. We offer this industry solutions for managing noise in and around their (petro)chemical plants.

Sources of noise
Many common sources of noise in the chemical or petrochemical industry concern machines and installations such as blowers, pumps, compressors and centrifugal ventilators, and safety valves on steam vents.
Industrial silencers
We offer diverse types of silencers for reducing noise from an outlet, flue, ventilation duct, etc. We possess advanced calculation programmes to determine the optimal silencer, based on airflow and soundproofing.
Vent silencers
Vent silencers are regularly applied in the chemical and petrochemical industry. Safety valves or caps suddenly release steam or gas under high pressure, which causes a great deal of noise. In a vent silencer the pressure is gradually reduced in several pressure stages, in which the frequency spectrum shifts. The residual noise is subsequently reduced in the absorption chamber.
Acoustic enclosures
An enclosure protects your machines and installations against external effects and prevents the spread of noise nuisance. If required we can supply:
Steel construction in accordance with CE (EN1090)
FEM analysis – strength calculation
CFD analysis
3D drawings
Necessary documentation
Enclosure options
We calculate sound and air flows, which guarantees a high soundproof level and optimal performance of your machine. Customisation offers considerable freedom of choice, such as diverse types of panels, access via doors and hatches, or the installation of electrical equipment such as lighting, HVAC etc.
View all possibilities:
Industrial doors
Industrial doors often have specific designs. We develop these doors on a project-specific basis. Their properties are tested and certified.
Sound insulation
Fire resistance
Burglar resistant
Air, wind and waterproof
Dimensions in accordance with your needs; extra large doors can be supplied with certification
Louvres and ventilation systems
Ventilation is needed if an installation is located in a room. For this purpose we design sound attenuated ventilation sets including silencers, flues, ventilators, filters, ductwork, multileaf dampers, fire dampers and rain hoods. Complete ventilating walls, constructed from acoustic louvres are also possible.
Working method & certificates
How do we make your project a success? It all boils down to our approach, which is based on knowledge; knowledge of sound, of market demands and of advanced engineering and production methods. We have also obtained extensive certification based on quality, the environment and safety and have received positive feedback on audits performed in our company.
We have already supplied solutions for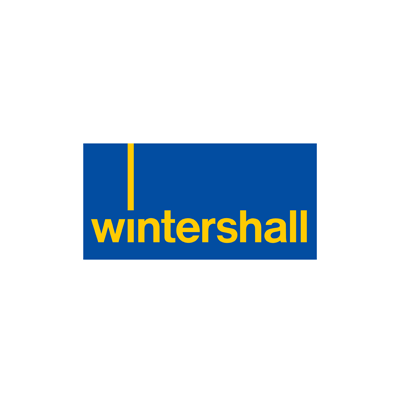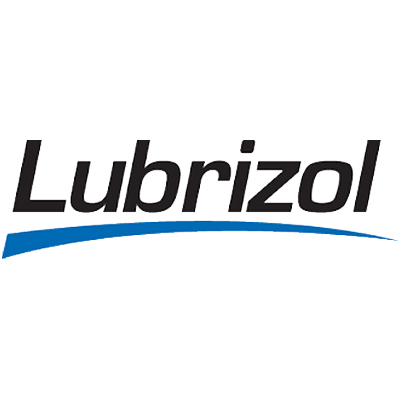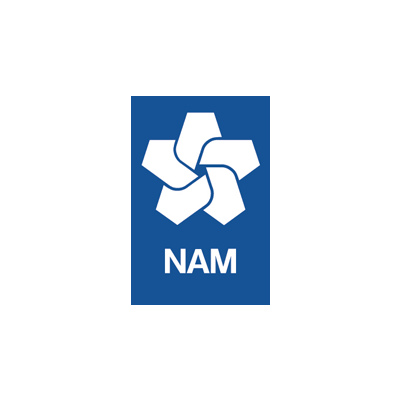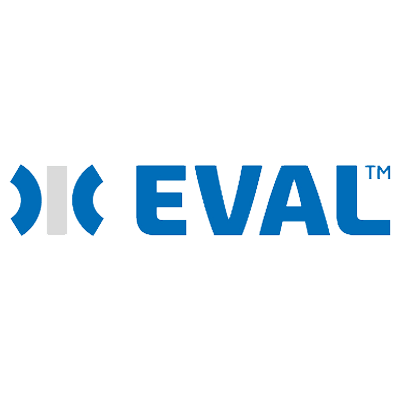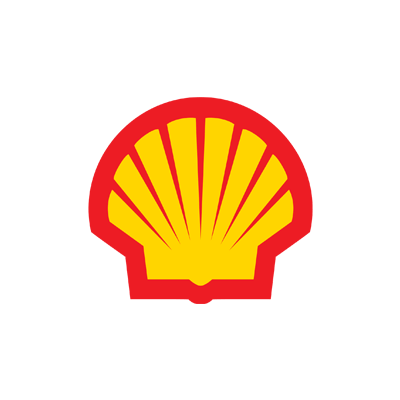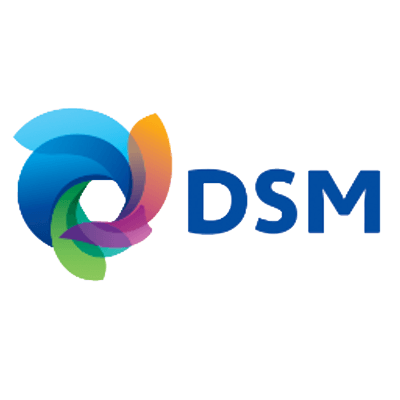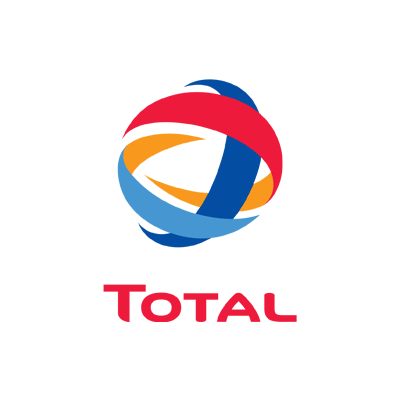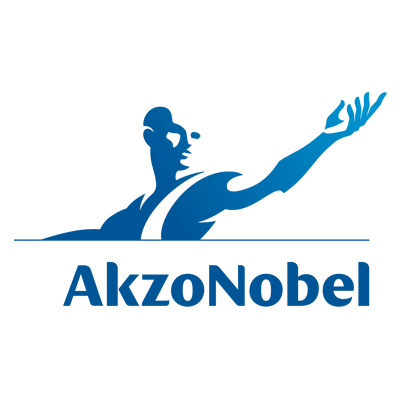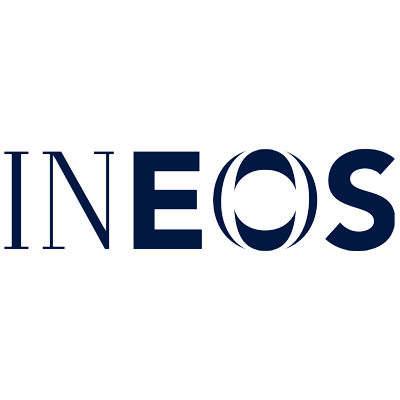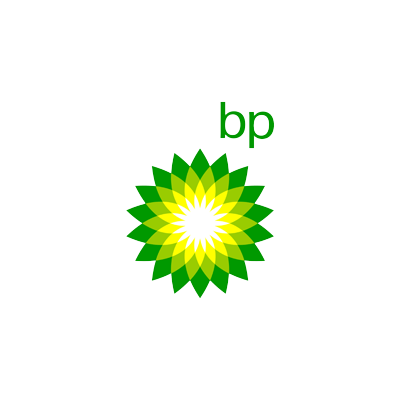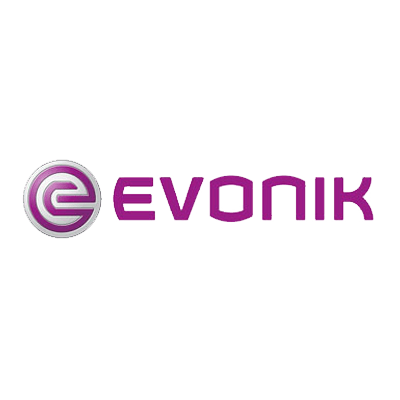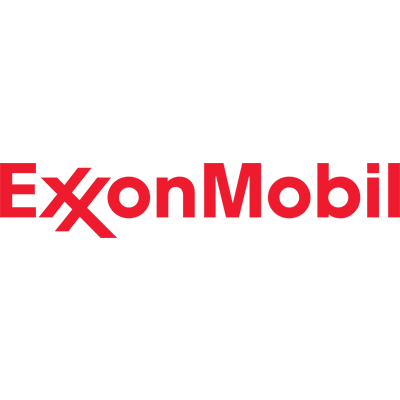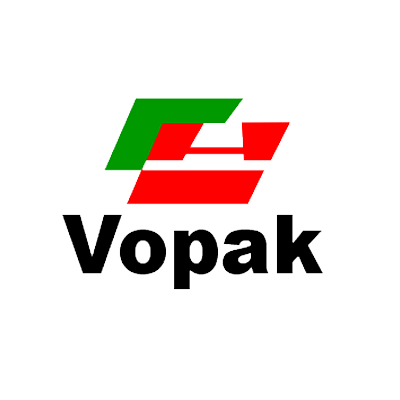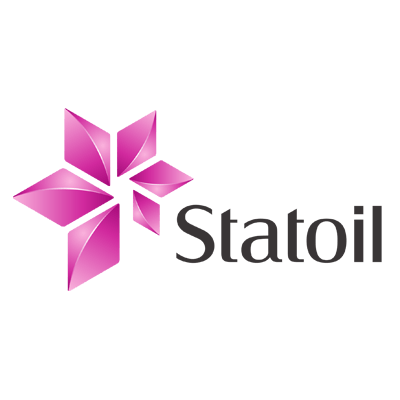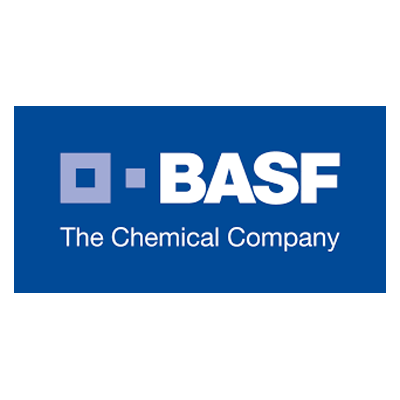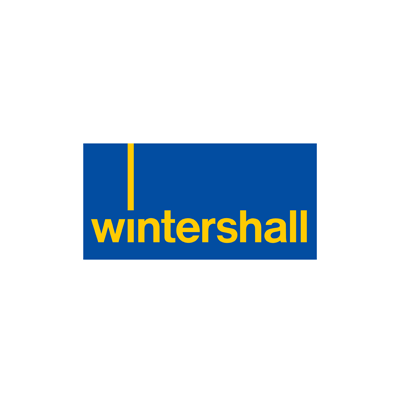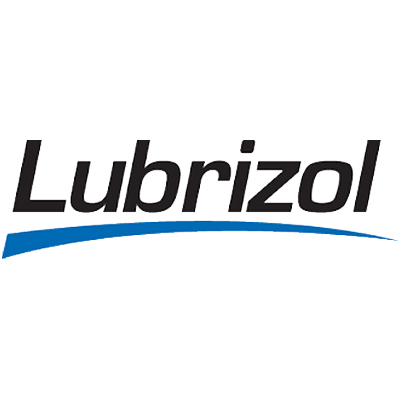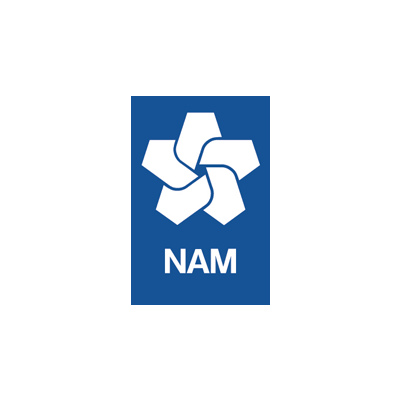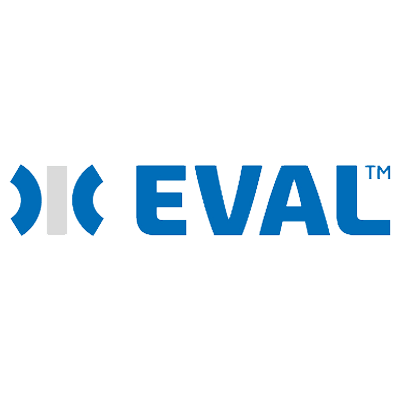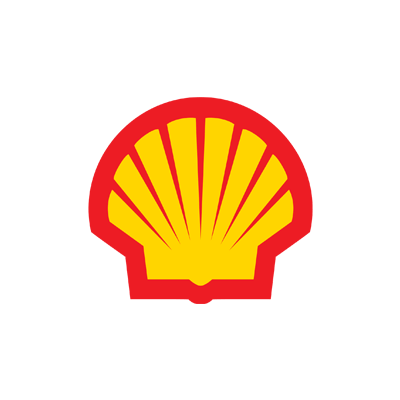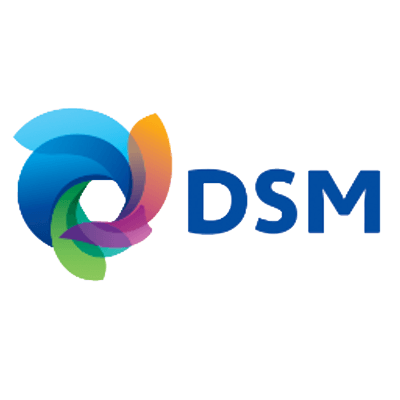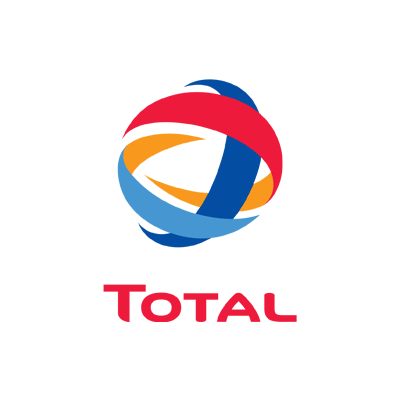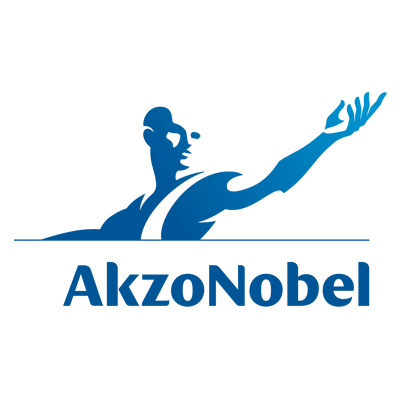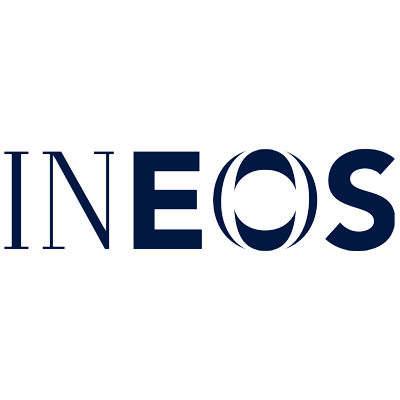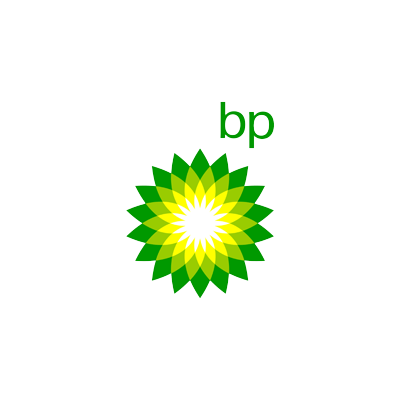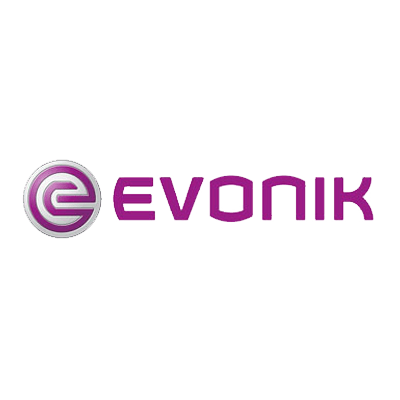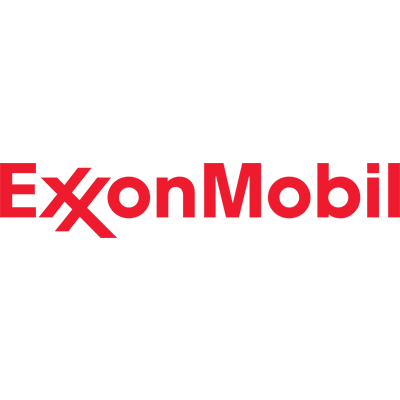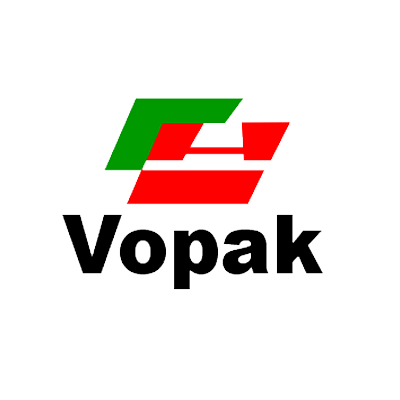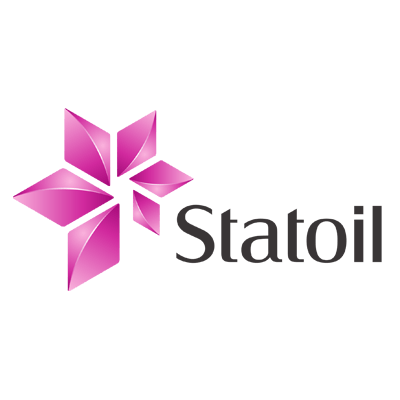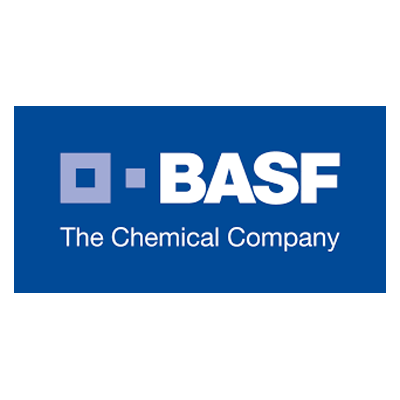 Want tailor-made advice for your project? We'd be delighted to sit around the table with you to discuss your needs!
"I'd be delighted to sit around the table with you to devise the optimal solution for your project. I have a number of years' experience in this industry and therefore understand the issues that play a role in the market. Are you faced with a challenge? If so, you've come to the right place!"