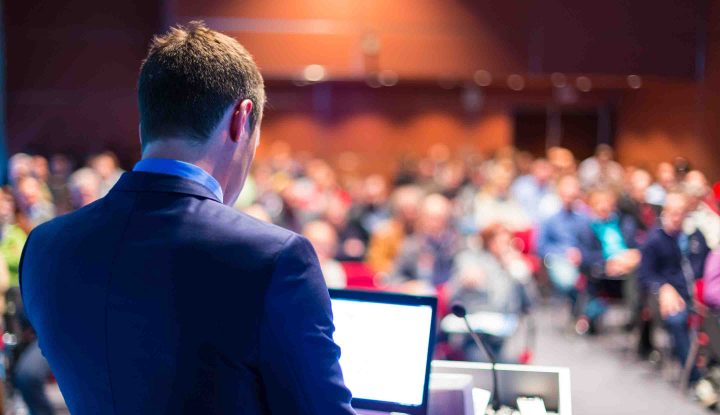 Development & innovation
Noise control is a specialty. Our expertise in this field constitutes the foundation for our innovations in noise control. Scientific research and practical comparative research enables us to continuously expand this knowledge, which allows us to develop ever more innovative solutions that are quieter, more versatile, better or more durable.
Pioneer in
certified

solutions:

We are proud, and rightly so! Our solutions come with the most extensive certification in the Netherlands. We supply the largest acoustic and fire resistant revolving doors that are officially tested and certified according to the latest European standards.
Developments based on your demands
Product developments are often related to specific market demands. When someone encounters a product's limitations, we possess the in-house knowledge to design an appropriate solution. If required these solutions can be tested and certified by official testing bodies in accordance with the latest European standards.
Recent innovations and developments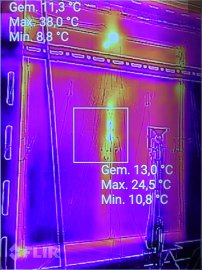 Successful fire test 56dB conform CE and a single locking point
Alara-Lukagro has conducted a successful fire test on the 9th of October. We can now deliver fire-resistant doors with a Rw value of 56 dB with CE and a single locking point.
Alara-Lukagro certified for producing fire-resistant doors with CE marking
Alara-Lukagro is the first manufacturer in the Netherlands certified by Efectis for producing fire-resistant doors with CE marking.  From 1 November 2019 onwards, all fire doors must comply with the uniform European regulations, Alara-Lukagro already meets this requirement now.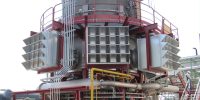 Energy label for silencers
The importance of sustainable energy consumption is obvious. Energy labels provide a guideline for efficient energy management. Alara-Lukagro has published an initiative proposal related to energy labels for silencers. An energy label indicates potential energy savings. Would you like more information about this proposal? If so, don't hesitate to contact us.
Show more
Own testing facility
During the development phase, we measure and test innovations in our very own testing facility at our production site in Groot-Ammers (The Netherlands). The optimal version of a product is then officially tested and certified in accordance with European standards.