Our approach
Knowledge and ambition
This is the basis of our project approach. Knowledge of sound, of advanced engineering methods and knowledge of the market. As well as driven employees that always strive for the optimal solution. This approach guarantees your project will be a success.

How does it work?
Flexible and efficient: everything is handled in-house: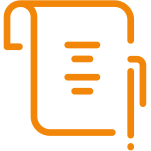 Advice & design
Advice & design
Knowledge of sound forms the basis for the solutions we offer
Research into sources of sound
Incorporating possible solutions
Acoustic calculations to determine the required solution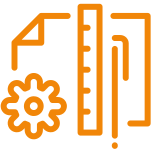 Engineering
Engineering
Our engineers work with advanced programmes and have years of experience. The possibilities include:
Steel construction in accordance with CE (EN1090)
3D drawings
Documentation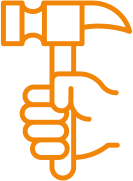 Planning, production and assembly
Planning, production and assembly
Production in our very own modern production facility in Groot-Ammers, the Netherlands
Delivery including electrical and mechanical engineering (E & W) installations possible with our partners
Our people ensure strict planning and on-time delivery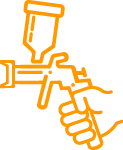 Coating
Coating
In-house coat facilities:

Blasting
Wet paintwork
Powder coating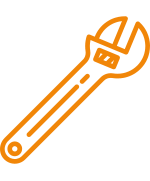 Assembly on location
Assembly on location
Certified technicians (VCA, NOGEPA, OPITO)
Worldwide assembly
Multilingual technicians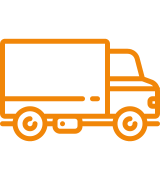 Guarantee and service
Guarantee and service
Our people are driven and always strive for the best possible result
We use durable products, which guarantees you a long lifespan
We can perform the maintenance for you on request
Because of accurate calculations we can predict the desired sound level, that is why we offer noise warranty
Tested and certified
These certificates guarantee quality, durability and safety.
Our suppliers
The success of your project depends on the suppliers we work with. Therefore Alara-Lukagro creates partnerships with permanent suppliers. Their quality, sustainability and delivery reliability are continuously monitored and audited, guaranteeing the success of your project.
View our work
We can explain our approach to you,
but an overview of projects we have completed can say far more.