Noise control solutions
It's easy to make noise.
Achieving silence is a completely different matter. Alara-Lukagro specialises in noise control. In all sectors. On all scales. And we are happy to apply our 50 years' experience in innovative, durable noise control solutions to assist you.

Why choose Alara-Lukagro:

Knowledge at your disposal
Noise control is a specialty. Our employees possess this expertise and are happy to share it with you.

Surprisingly effective
Quality is self-evident to us. Moreover our employees always go one step further to make your project a complete success.

Responsible partner
Your project is in the hands of people that feel responsible for the final result. We always take people and the environment into consideration.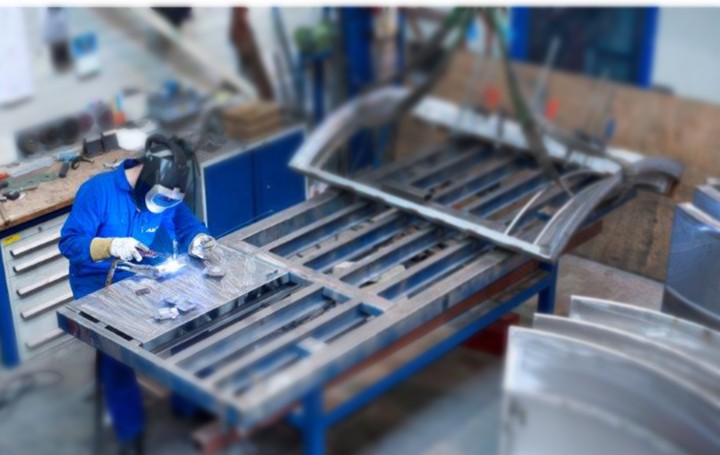 Reliable

 cooperation
 "Alara-Lukagro has proved itself to us. We have worked together for years. Yes, it's a great collaboration. They respect their agreements and the enclosures always do what is promised. You could say that we collaborate as partners."
OEM purchaser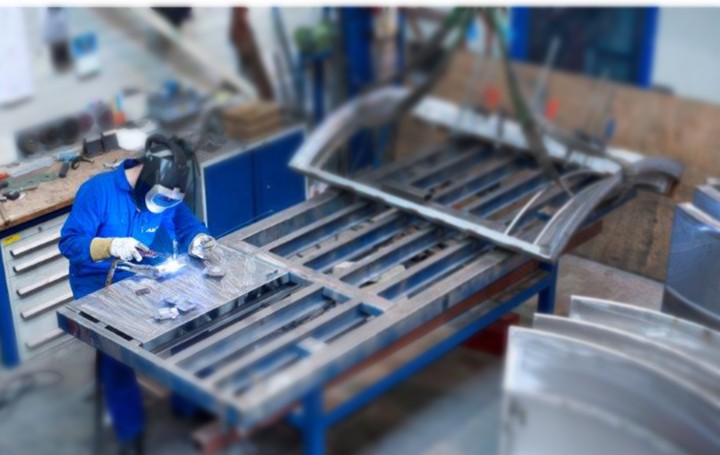 Joint reflection

on aesthetics and functionality

"The final result is truly state of the art and highly exclusive. The engineers delivered excellent work and fully understood my wishes in the design."
Jan Morel, Studio Architect – White Universum Studio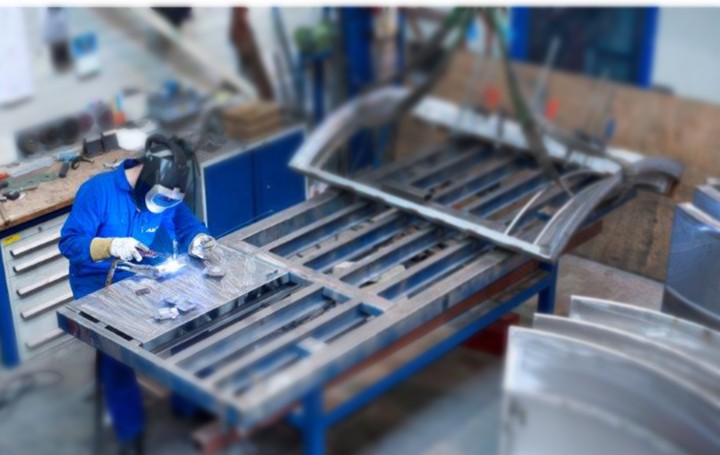 Surprisingly effective

 result

"I would like to thank the entire Alara-Lukagro team for the perfect and brilliant finish of our new test stand. I have great respect for the way the details, agreements, deliveries, assembly, service etc. were handled."
Ad Verhoeven – Director of HAMOFA