From Monday March 16 till Thursday March 19 2020, Alara-Lukagro will be present at DAGA 2020. Our specialists are looking forward to inform you about our solutions for noise control.
EVENT CANCELLED
DAGA 2020
Date: 16 till 19 March 2020
Location: Hannover Congress Centrum HCC, Hannover
Website: daga2020.de
Visit us at stand 26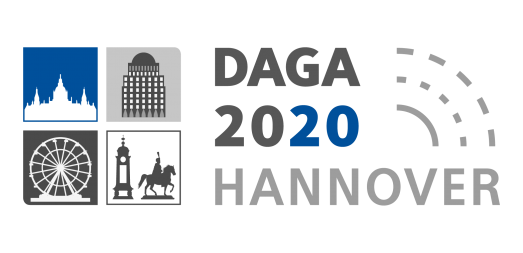 The annual German conference of acoustics, which this year celebrates its 50th anniversary, takes this year place in Hanover. Approximately 1,300 participants from all over Germany will come to Hanover to participate in various sessions, presentations, networking sessions and to keep in touch about developments in the field of acoustics.