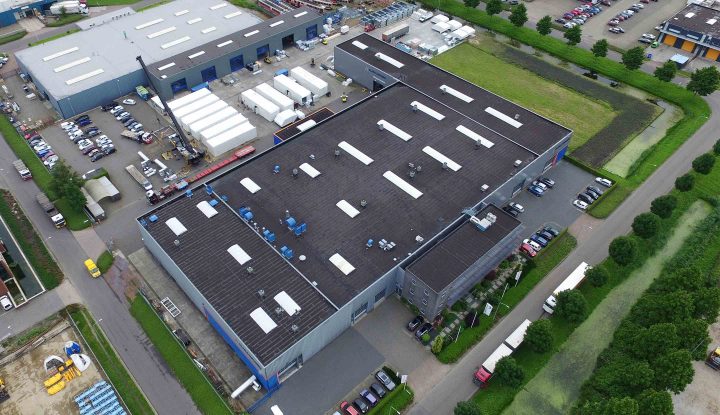 Career
Our employees are the key to our success.
We work with ambitious and committed people. Every single day they strive to offer the best noise and vibration solutions, as well as to surpass the client's expectations. They take pride in working on our projects and every person's craftsmanship contributes to their success.

It's easy to make noise. Achieving silence is a completely different matter.
Controlling the elements, right down to the tiniest vibration.
This is a field that Alara-Lukagro has truly conquered.
To do so Alara-Lukagro is always on the lookout. On the lookout for new noise, new silence. On the lookout for innovation, for driven people. This is because Alara-Lukagro wants to surpass expectations. To go one step further than the assignment's specification, to always create the 'WOW' effect for its clients.
Seeking the challenge, that's where our passion lies.
Do you share this passion?
Alara-Lukagro is experiencing constant development and growth, therefore we warmly welcome all job applications. We are an international operating company, nevertheless we believe it's essential all Alara-Lukagro employees are near fluent in Dutch (both reading and writing). For this reason we kindly ask you to refer to our Dutch website for all current job openings.