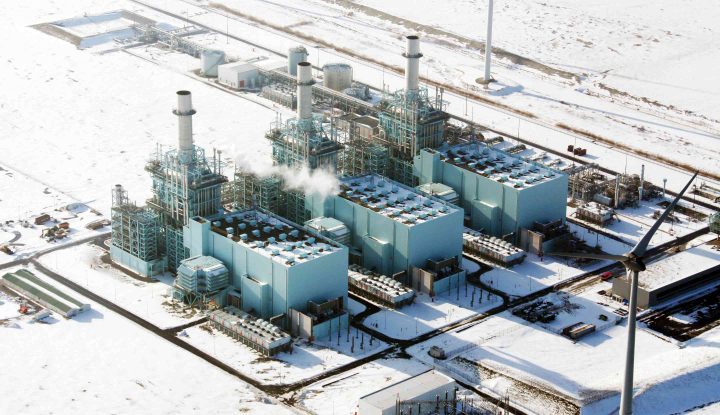 Solutions for noise in power plants
Power plants contain countless noise sources. The facility must comply with applicable laws and regulations related to noise levels and ambient noise. We provide noise control solutions, so that power plants comply with all the latest noise standards and requirements.

Want tailor-made advice for your project? We'd be delighted to sit around the table with you to discuss your needs!
"I'd be delighted to sit around the table with you to devise the optimal solution for your project. I have years of experience in the energy sector and therefore understand the issues that play a role in the market. Are you faced with a challenge? If so, you've come to the right place!"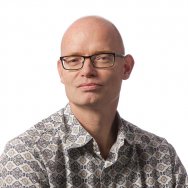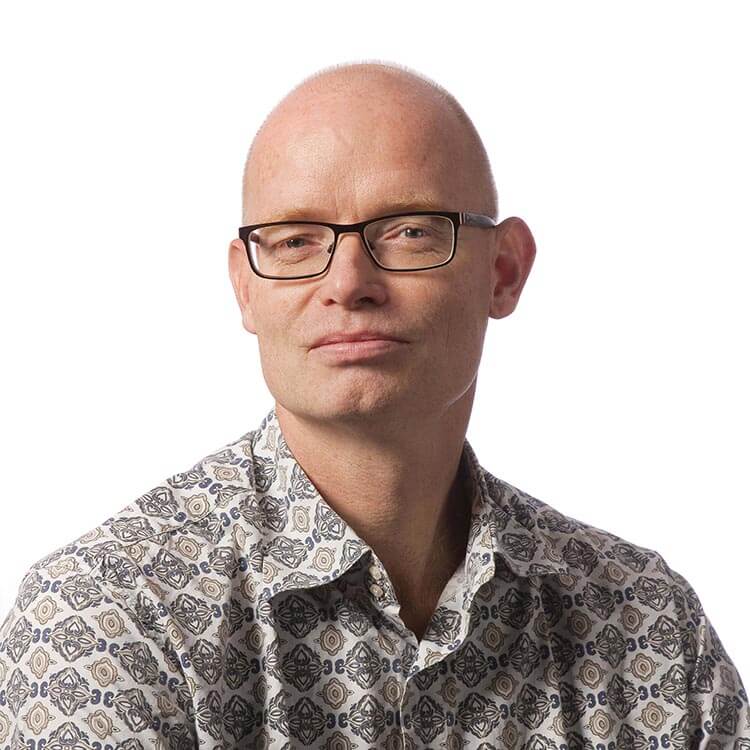 John de Haan
Sales Engineer
+31 (0) 184 820 762