Customised enclosure for installations at NAM Schoonebeek

NAM Schoonebeek oil field
Schoonebeek is a village in the southeast corner of Drenthe. Underneath Schoonebeek, at a depth of around 800 metres, is the largest crude oil reserve in continental Western Europe. The field was put into production again several years ago. Alara-Lukagro engineered and produced several customised acoustic enclosures for diverse installations at the oil production site. The entire project was commissioned by Jacobs Nederland BV.
Customised enclosure
Enclosures' properties
Diverse enclosures for water injection installations and diverse enclosures for pumps and other installations
Enclosures designed as drop-overs for quick assembly by crane on location (see photo)
Transportation of the enclosures in one piece – largest enclosure ca 13 x 4 x 4 metres with a corresponding weight of up to 16 tonnes, also transported in one piece
Extremely effective technical sound properties
Customised, complete enclosure with steel structure
Optimal accessibility due to soundproof revolving and sliding doors and roof hatches
Integrated ventilation system for climate control and air inlet and outlet
More information?
Are you facing a similar challenge?
Contact us with your questions and we will be delighted to advise you on a suitable solution for your project.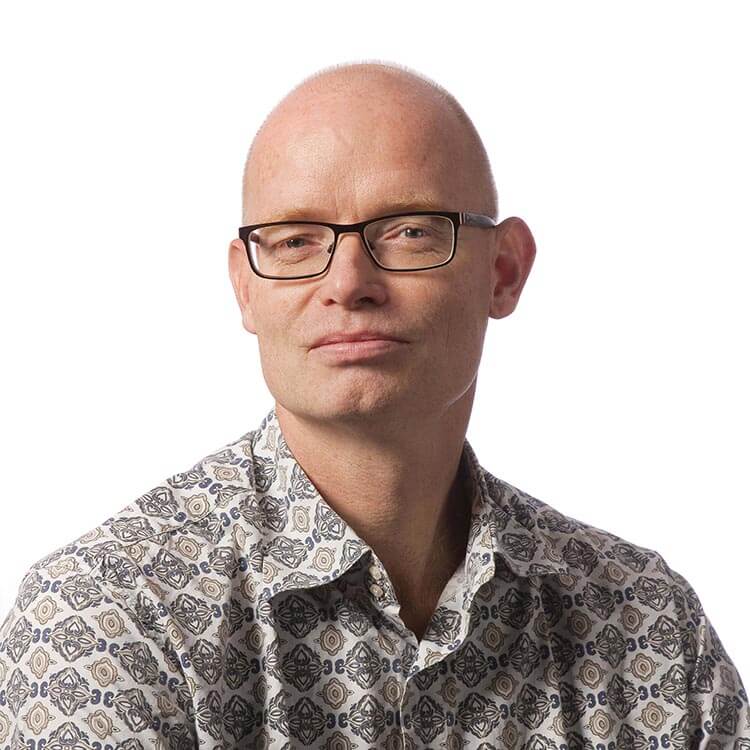 John de Haan
Sales Engineer
+31 (0) 184 820 762