Acoustic steel doors for a mastering studio
Since 1995, Sunshine Music is specialised in mastering and mixing of songs for several artists. In 2007 they had the wish for a new mastering studio in Vienna (Austria). Alara-Lukagro supplied the vibration isolators and eight of their acoustic steel doors.

New studio
Sunshine Music and Sunshine Mastering from Vienna (Austria) were about to construct a new state of the art mastering studio. WSDG Europe was chosen to do the architectural acoustics for the studio and advised Kinetics vibration isolators for a good sound insulation. As a result, Alara-Lukagro was asked to supply the vibration isolators and eight of their sound insulating doors for the mastering studio.
Complete package
Alara-Lukagro engineered, produced and wet-painted the sound insulating studio doors. Four of the doors were executed with porthole windows with safety glass. WSDG Europe selected KIP pads vibration isolators for the floating floors, and KSCH hangers for mounting suspended ceilings to the concrete structural ceiling. The KWSB-2 Sway Braces were applied to isolate the drywall construction from the underlying construction, eliminating contact bridges. The combination of the sound insulating doors and the insulation of air borne and structure borne sound through vibration isolators significantly contributed to the high sound insulation of the studio. After completion, Sunshine Music was most satisfied with the final result.
More information?
Are you facing a similar challenge?
Contact us with your questions and we will be delighted to advise you on a suitable solution for your project.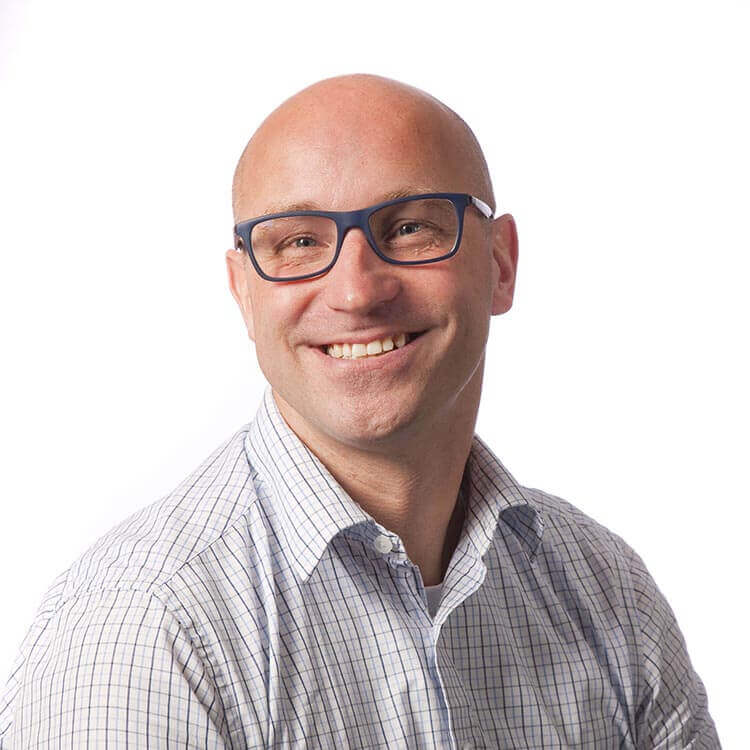 Ronald van Ditshuizen
Account Manager
+31 (0) 184 820 764