Cooling unit noise nuisance resolved by an acoustic screen
Housing corporation Maasvallei in Maastricht received complaints about noise nuisance produced by a cooling unit. Noise measurements revealed that noise regulations were being exceeded by 10 dB. Therefore the cooling unit had to be fitted with an acoustic screen.

Maasvallei Maastricht acoustic screen
Alara-Lukagro designed, produced and assembled an acoustic and ventilating screen around the cooling unit.
 Acoustic screen to combat noise nuisance produced by a cooling unit
An acoustic screen was fitted around the cooling unit: one side with acoustic ventilation louvres, one side with sealed panels and two sides with ventilating louvres.
Fitted with double-leaf ventilating louvre doors to provide access to the installation.
Alara-Lukagro applied a two-layer coating to the acoustic screen. The preservation treatment was applied in our very own coating facility.
Alara-Lukagro was responsible for the design, engineering, production and assembly of the acoustic measure as a whole.
More information?
Are you facing a similar challenge?
Contact us with your questions and we will be delighted to advise you on a suitable solution for your project.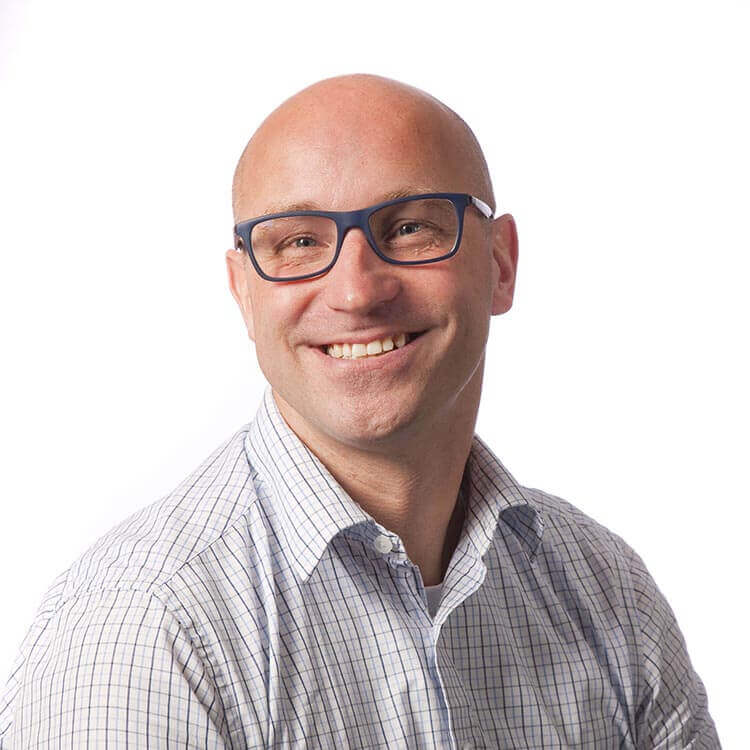 Ronald van Ditshuizen
Account Manager
+31 (0) 184 820 764